Why Do You Need to Invest in Window Treatments?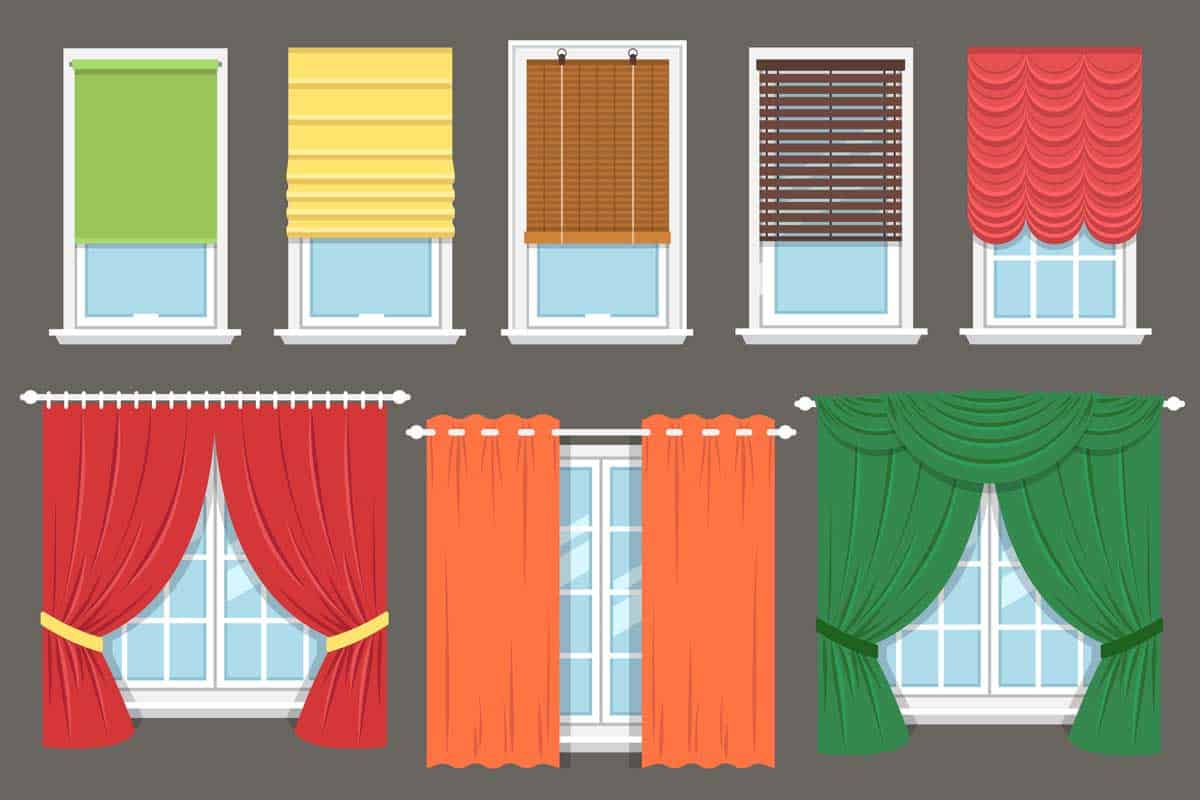 Window coverings are a great "one and done" investment. They offer a touch of elegance and refinement to your house — properly chosen and placed window coverings truly pull a space together. Aside from the aesthetic benefits, there are several functional advantages to placing curtains, drapes, shades, or shutters in your house. They can have an impact on the longevity of your possessions, the quality of your sleep, and even the amount you pay in energy bills. If you are thinking about investing in window treatments, here are a few reasons why you should not only buy but also customize your window treatments.
1)Superior Craftsmanship
Custom window treatments are more expensive, but you get better workmanship and materials. They are more durable and retain their potency for a longer period of time. This means you won't have to replace them every few years. Professionals also utilize better linings for your curtains and drapes, design the seams straight and tight keeping the stitch even and free of frays.
2)Fabric and Materials Of Your Choice
Along with limited sizes, ready-made window treatments are available in a limited range of colors and materials. If you prefer the look of wood plantation shutters, you will not have as many material or color options. However, if you employ a professional, they will design the curtains to fit your specific window size out of your chosen fabric.
3)Individualization
Custom window treatments allow you to add features to your coverings. You could desire unique hardware for your blinds or a custom trim for your curtains and you can rest assured that your vision is brought to life.
4)Increased Energy Efficiency
Your windows lose around 30% of your home's heating energy. During the months when your air conditioner is turned on, 76% of the sunlight that enters through your windows is converted into heat. Window coverings can help you prevent energy loss and keep your house at a comfortable temperature.
Now that you understand the advantages of investing in customizing or purchasing your window treatments, your next question would most probably be whom to rely on for this task! If you're looking for customized window treatments in and around Montgomery County, Pa, we've got you covered there! Get in touch with our professional window treatment specialists at Bartlett Blinds and Shutters to transform your house into a home!