Drape Your World With Beauty
Looking to elevate the look of your home or business's windows? Drapes are the perfect way to easily add a subtle hint of color, incorporate a pattern, or make a bold statement. Whatever your goal may be, Bartlett Blinds and Shutters will help you create the perfect custom drapes that will enhance any window. No matter the size or shape, with our knowledge and expertise, we guarantee that we can cover any window!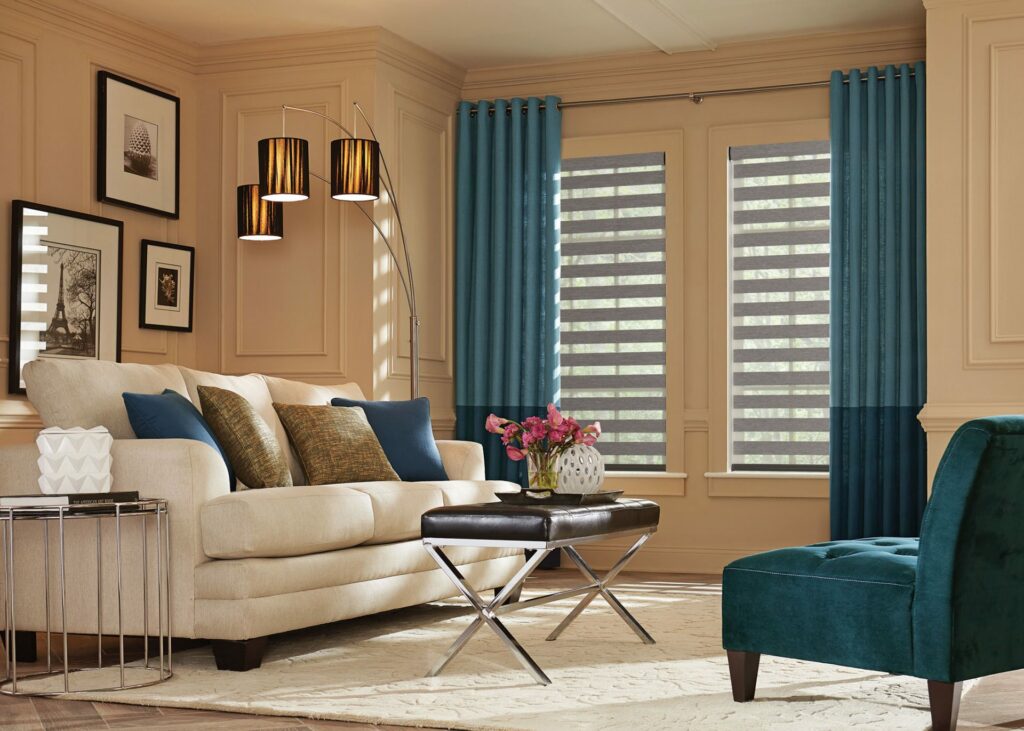 Our custom Drapes are an easy way to enhance the style of any room in your home or business.
For home or business owners looking for stylish and convenient drapes, our custom Motorized Drapes are the best of both worlds! With just a push of a button, you can easily open and close your drapes.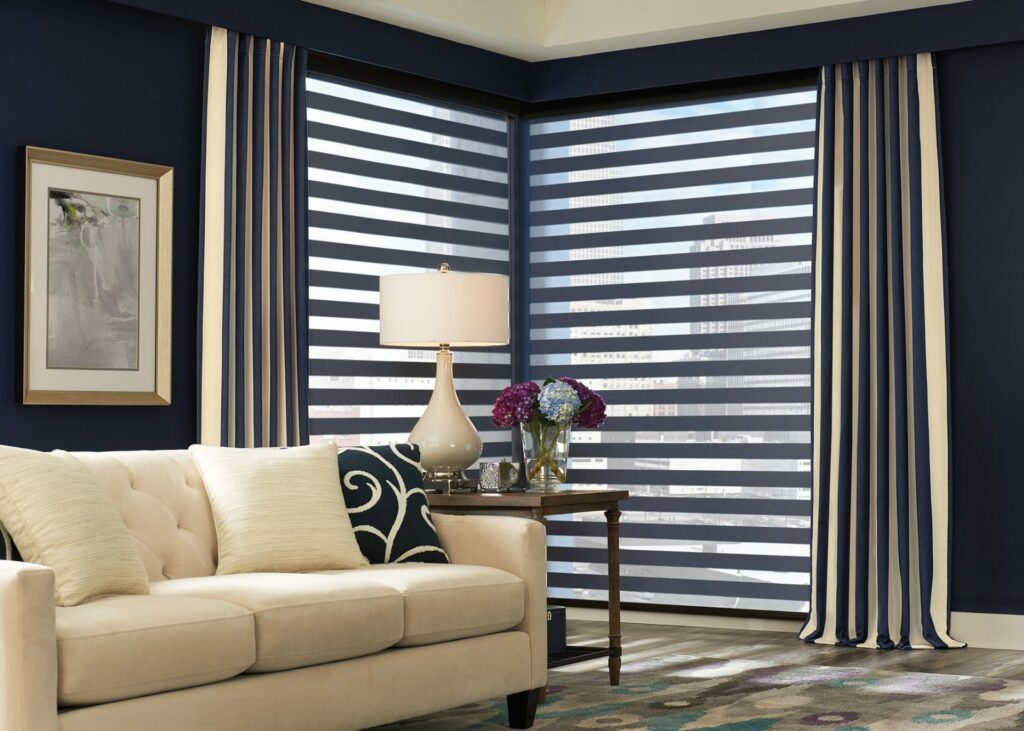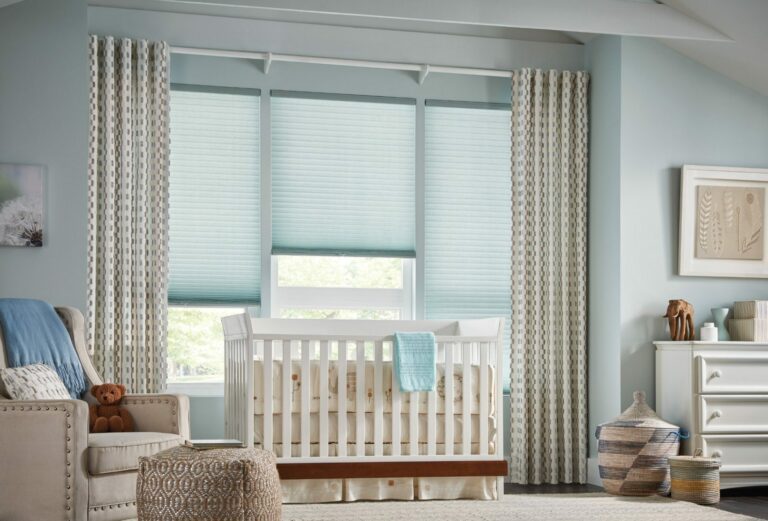 Looking to instantly add color and texture to your home or business's interior? Our custom curtain Panels are the perfect solution!
Here at Bartlett Blinds and Shutters, we begin every drape project with a free, in-home consultation. Because we want to make this process as easy as possible for you, we bring sample books to your home or business, so you can choose your products from the comfort of your personal space, rather than having to travel to an inconvenient showroom.
After you have made your drape purchase, the product will be shipped to Bartlett Blinds and Shutters in approximately two weeks. Once we receive your drapes, we will bring them to your home or business and install them free of charge.
Ready to enhance the look of your windows in your home or business? Let Bartlett Blinds and Shutters help! Contact us today to schedule your FREE in-home consultation.