High-Class Drapes or Exterior Wooden Shutters – Which one should You prefer?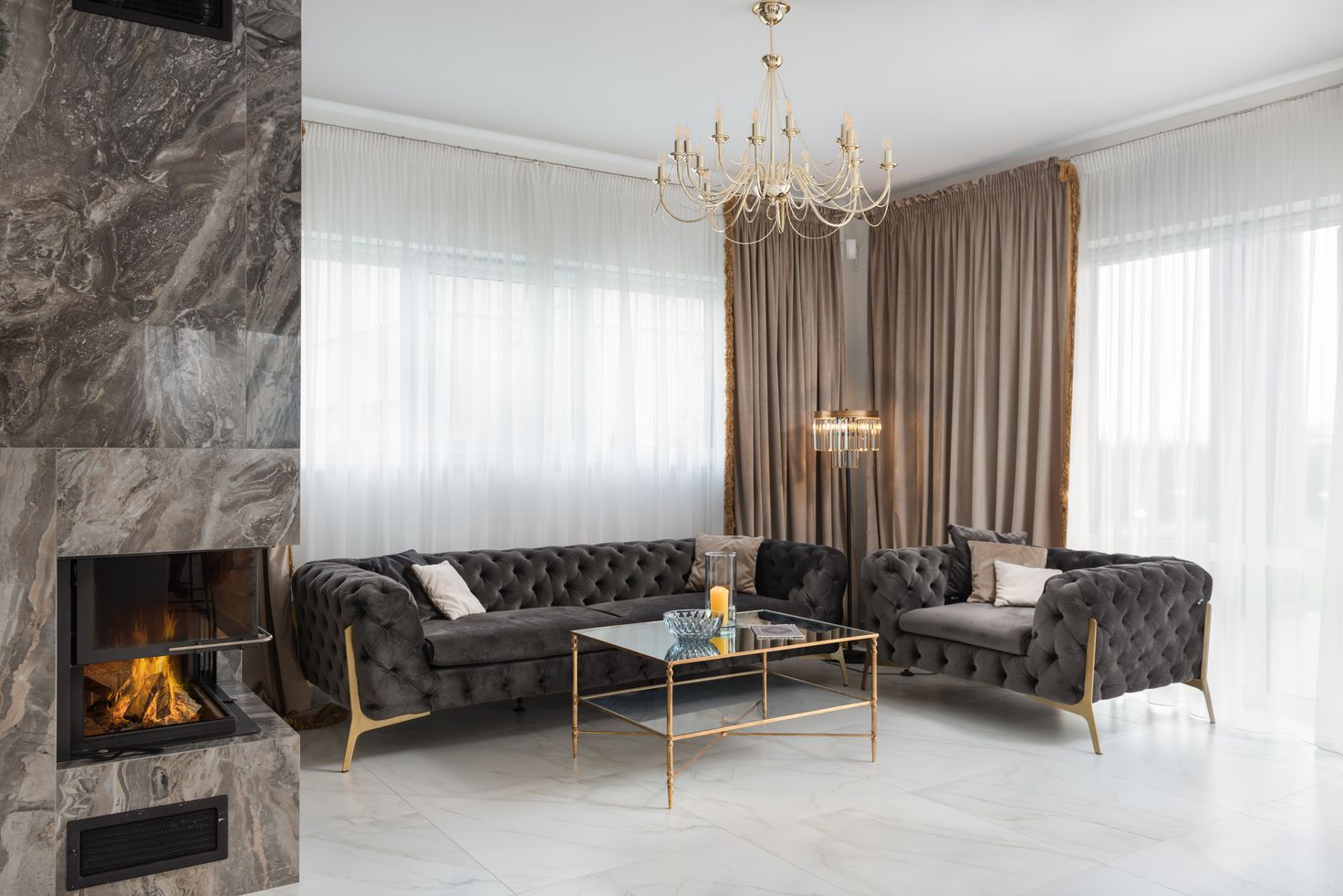 When designing a home, you have to keep in mind that your windows are the first things people see when they walk up to your front door. The perfect window treatment can make all the difference in how your home looks. While there has been a lot of interest in blinds and shutters lately, there are still aspects of the wood window treatments industry not explored much. This is mostly due to the fact that many people are focused on what matters and do not have time to go beyond. Many people just want to buy their drapes or shutter to enjoy exceptional protection, privacy, and style.
When it comes to choosing between high-class drapes or exterior wooden shutters, it's up to your particular preferences and needs. Both can provide the look and feel you want for your home. But if you need help deciding which one is better for you, don't worry – there are many points of comparison you can use in order to reach a result that best fits your style and budget.
Although both options are great for adding style, here are some reasons why wooden shutters might be better for you:
1) They add curb appeal: Exterior wooden shutters look better than most other types of exterior shutters. If not wooden shutters, the beautiful wood grain like faux wood blinds for windows also adds a very natural look to your home's exterior and creates a unique appearance that is not found on many other types of exterior shutters. This means that when people walk by your home, they will notice it and think that it looks nice! When people notice your home, this can help increase its value over time as well!
2) They're more durable than drapes: Exterior wooden shutters last longer than other types of window coverings. They're made from hardwood and have a high-quality finish that prevents them from cracking or fading over time. This makes them ideal for homeowners who want their window coverings to last for years instead of months. The durability of exterior wooden shutters also makes them perfect for homeowners who live in areas that experience severe weather conditions, such as hurricanes and floods.
3) You can choose between painted or stained wood: Wood shutters come in a variety of colors and styles, so if you want something that matches the look of your home, this is a simple solution. The best part is that they are very easy to paint and stain again if you aren't happy with your original color choice. If you can't find the right color you can also get custom wooden blinds for windows that match your house perfectly!
4) They Reduce Energy Costs: Exterior wooden shutters can help reduce energy costs by blocking out sunlight during the summer months, which reduces the amount of cooling required by your air conditioner. This means that you'll save money on cooling costs while still enjoying natural light during the day.
5) They're Easy To Clean And Maintain: These types of shutters are easy to clean and maintain because they don't absorb moisture like other materials do (such as vinyl). You'll also find that cleaning
There are many reasons why high-class drapes might be better for you. Here are some of the most important ones:
1) Décor: They look great and fit in with any décor style. Whether you have a modernist home or an older style, high-class drapes will always look stunning. You can choose from hundreds of different styles and colors to find one that fits your style perfectly and matches your existing décor perfectly. They'll keep your room nice and cool during summer and warm during winter, so no matter what time of year it is outside, your living space will always be comfortable inside!
2) Durability: They last longer. High-class drapes are made from better materials that resist damage and wear better than lower quality drapes. They also have a better fabric weave, which makes them stronger and more durable.
3) Easier to clean: They're easier to clean — and keep clean! High-class drapes are less likely to get dirty because they're made from better materials that don't shed lint or dust like lower quality ones do when
4) Variety: High-class drapes come in a variety of colors, patterns and styles so that you can find exactly what you want for your home. If you have an idea in mind, then all you need to do is find a company that offers what you're looking for. If not, then take some time to browse through some catalogs or websites until you find something that catches your eye.
5) They provide privacy: Privacy is important when it comes to keeping your home safe from intruders and burglars. High-class drapes do a great job at providing privacy because they help block out sunlight and other forms of light so that people cannot see into your home easily from outside. This means that even if there are lights on inside during the day, no one will be able to see what is happening inside without looking through a window or door first. This makes it much harder for criminals to break into homes with high-class draperies installed in them.

So that was a detailed analysis on both Exterior Wooden Shutters as well as the High Class Drapes. If you're looking for Wood Shutters in Philadelphia or Plantation Shutters and Drapes, make sure to contact Bartlett Blinds and Shutters to make your Window Treatment Experience not only amazing but also Beautiful and Budget Friendly!