Everything You Need to Know About Vinyl Blinds for Windows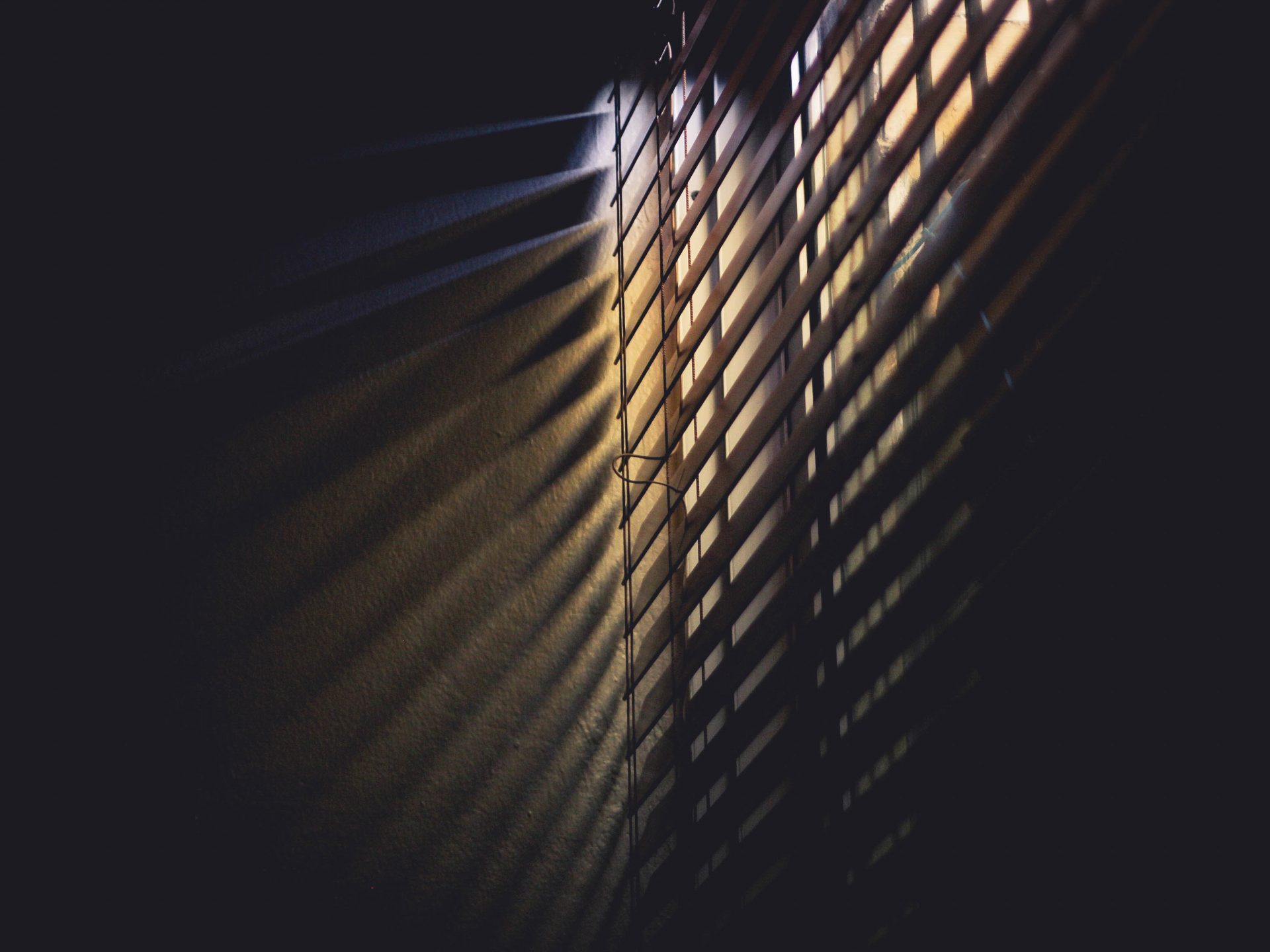 People in the market for new window blinds may notice that the selection is more varied than ever. With so many options, it can be difficult for people unfamiliar with blinds to make the right decision. Fortunately, here's a compilation of pertinent information about vinyl blinds for windows and why they're an excellent choice for any office or home.
What are the benefits of vinyl blinds?
Vinyl blinds are a great way to add privacy and style to your home. They are also easy to clean and maintain. Plus, they're affordable and customizable. Customizable window blinds allow people to select pre-made patterns, textures, colors, and blackout window shades that block out all sunlight during the day. Vinyl blinds are a great addition to any room.
How to choose the right vinyl blinds for windows?
When choosing blinds, there are many factors to consider. The window type, the amount of light the user wants to let in, and the budget are all critical things to consider. For example, the user should consider the size of the blinds they need before making a purchase. They also need to decide what material they want the windows to be made of and how they should be cut or sewn together. It's also important to remember that a custom-made window treatment can also be customized with colors and patterns.
The function of the window blinds:
The primary consideration for choosing window blinds is their purpose. Is the consumer seeking something decorative, or do they need seclusion and a way to filter out the light? Different varieties of blinds are suited to other people's requirements. Venetian blinds are a poor choice for privacy-conscious individuals.
Window blind installation:
It's not difficult to install window blinds, but window blind installation should be done correctly to look their best. There are a few things to keep in mind when a person is handling the installation. It's important to time to measure each of the windows to ensure that they buy the correct window coverings for each one. Ensuring that all the hardware is included with the purchase is also vital.
Comparing prices:
When ready to purchase custom blinds in Philadelphia, it's important to compare prices from different retailers. This way, the consumer can be sure they're getting the best deal on the blinds they want. There are a few things to keep in mind when comparing prices, including the cost of the blinds and the cost of shipping and handling. And finally, it's also important to consider any discounts that may be available.
Closing thoughts:
Overall, vinyl blinds are an excellent option for windows. They are easy to clean and maintain and offer many customization options to fit specific needs. If you're looking for custom blinds in Philadelphia, check out our website for a wide selection of customizable window blinds.