7 Window Treatment Ideas that can increase the Home Re-sell Value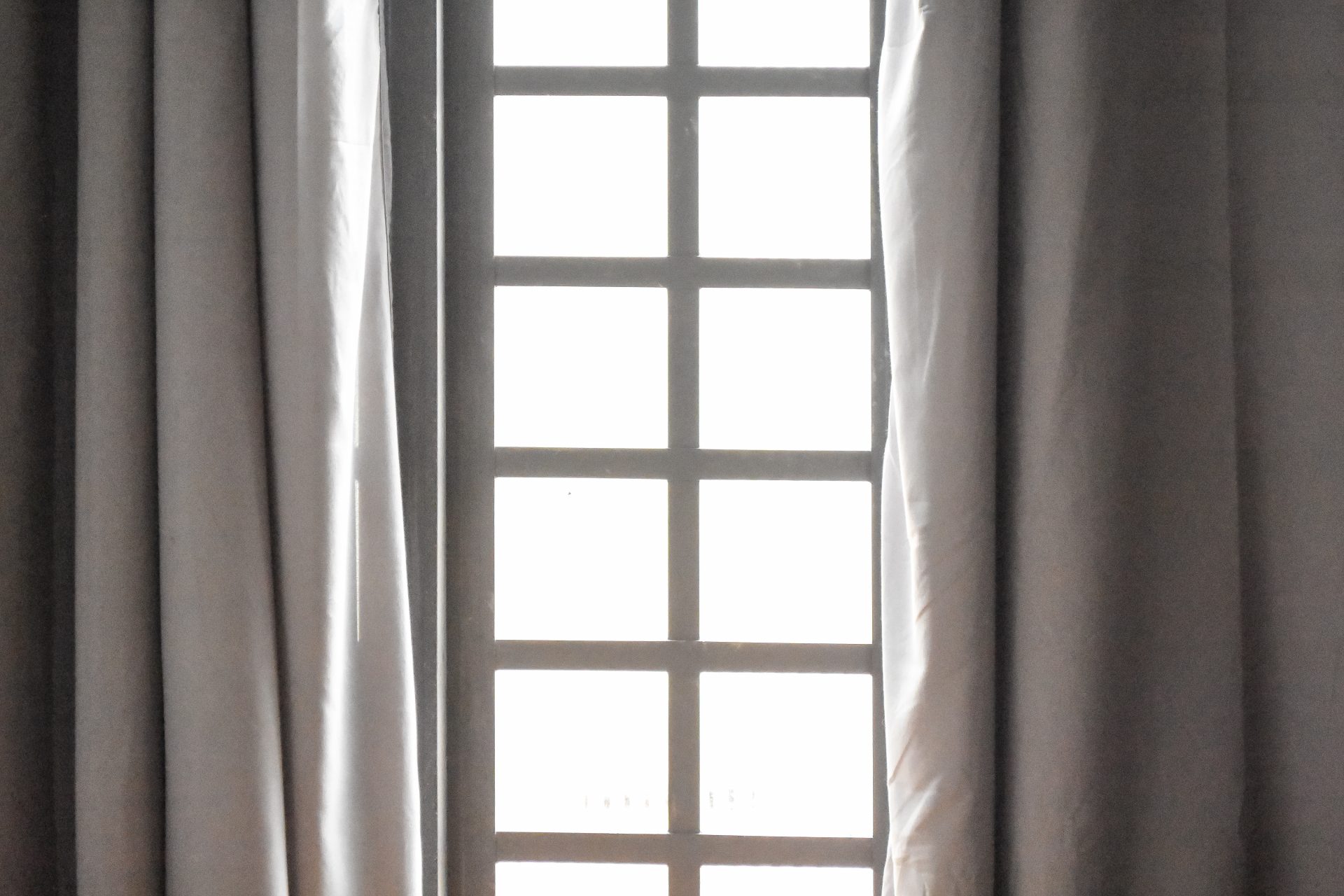 Every homeowner wants their home to be beautiful and attractive. The most attractive and natural part of a house are the windows. The windows are designed to let in plenty of light into a room without causing any harm to the fabric of the house. Many people use windows as an important focal point in decorating their house. You can also make use of beautiful window treatments to add value to your house when you sell it.
If you're thinking about selling your home soon, a good way to entice buyers into making an offer is by making updates to specific rooms. One way to do that is by adding window treatments like shades, shutters, or blinds. Having the right custom window treatments can make a room feel more complete and finished, plus it can also increase the re-sell value of the property once you decide to put it on the market.
Before you start shopping for window treatments, you need to consider your budget, style, and room size. Once you are sure about these things, you can start shopping for the best window treatment that suits your needs.
Here are seven window treatment ideas that can increase the home re-sell value:
1) Shutters: Shutters are one of the most popular choices for window treatments as they give a classic look to any room. They are available in different styles and designs and come with various types of hardware options such as drawstring pull or crank handle. You can also choose from various wood finishes such as mahogany or pine shutters if you want something more natural looking. Shutters are usually made from wood but there are some companies that make plastic shutters too which are cheaper than wooden shutters but still look great when installed on windows.
2) Roman Shades: Roman shades are another great option if you want privacy while allowing light into your home during daytime hours. Roman shades are a popular choice for home owners because they're stylish, functional and affordable. These shades come in many different colors, patterns and materials. The most popular options include bamboo, faux wood, cotton and linen fabric. Some Roman shades for windows can even be motorized, which makes them easy to operate with a remote control or even voice command and that can add more value to your home.
3) Blinds: Blinds are one of the most popular options, especially if you're looking for something that blends in with your current decorating scheme or if you want something that's easy to maintain. There are many different kinds of blinds available, including bamboo shades, Roman shades and roller shades. All of these options will give your windows a clean look while still allowing plenty of light in through the slats or louvers on each panel.
4) Plantation Shutters: Plantation shutters have been around for centuries, but they have never gone out of style! These classic shutters are still in high demand today due to their timeless appeal and versatility. They can be used on almost any type of window or door opening, including bay windows, casements, sash windows and more. You can décor your plantation shutters by searching for the right custom plantation shutters near me.
5) Faux Wood Blinds: Faux wood blinds are perfect for those who want to achieve a rustic look without actually having to use real wood blinds that may require maintenance or replacement over time due to wear and tear caused by weather conditions like rain, snow and sun exposure which can damage wood over time if not properly cared for properly. Faux wood blinds for windows come in a variety of styles from contemporary faux wood blinds that look like they were made out of real wood slats to more traditional styled faux
6) Cellular Shades: Cellular shades are the most popular window treatment for sliding glass doors because they block light and provide privacy without blocking ventilation. You can also use them on any other type of window to add privacy, block direct sunlight from entering your home and help reduce energy costs by keeping your home cooler in the summer and warmer in the winter.
7) Draperies: Draperies are another option for sliding glass doors because they offer an elegant look that is sure to make an impact on anyone who enters your home. Draperies come in all sizes, styles and colors so you can find something that matches your personal style as well as the design theme of your home's interior design scheme.

At the end of the day, knowing how to choose the right window treatment is dependent on personal preference. After evaluating all seven of these options, you should have a better idea of which treatment method works best for what you are trying to achieve. Bartlett Blinds are a great choice for those who are looking to add texture and style to the home. If you're looking for Custom Window Treatments in Montgomery County, PA, Bartlett Blinds and Shutters are a good choice for that.