4 Ways Custom-Made Blinds Create Value For Your Home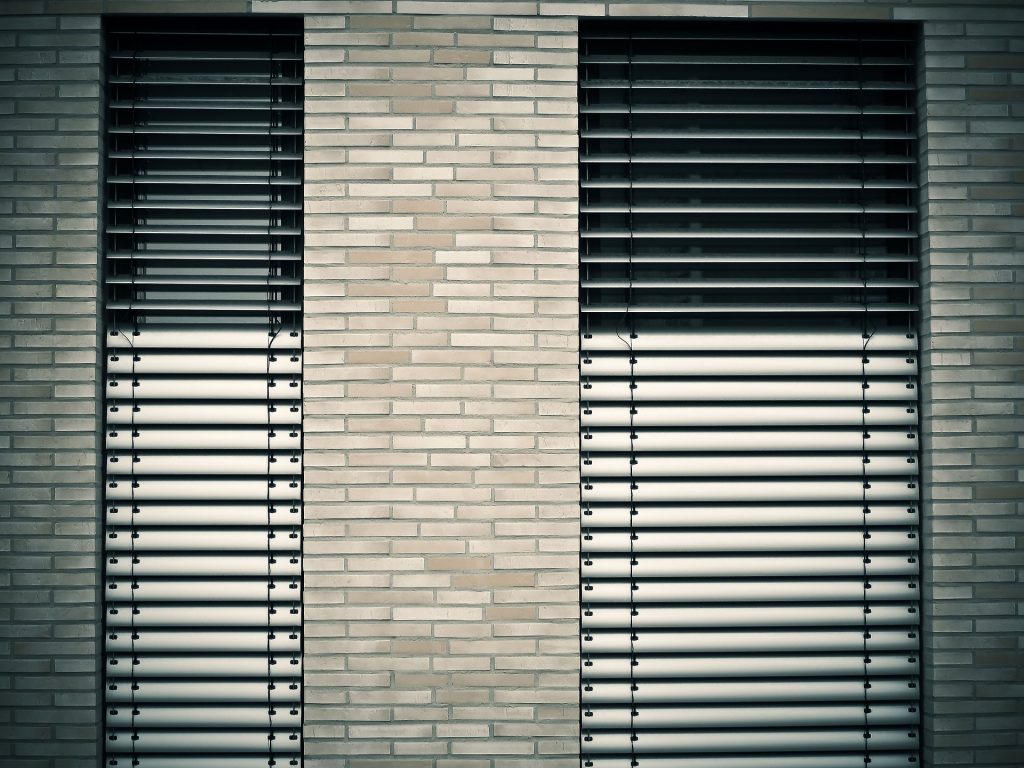 Custom-made blinds are the icing on the cake for a well-designed house. They provide an opportunity to make your house seem fresh and clean while also contributing to your environment in a beneficial way. Here is a brief write-up to share how this customized window treatment can add value to your home.
1)Support To Your Insulation
Windows are composed of glass, which is a well-known heat conductor that allows heat to move readily from your home to the outside. As a result, your home will be cooler in summer and warmer during winter. While double-glazed windows are a good alternative for decreasing heat transfer, they are also expensive. Custom blinds and shutters, on the other hand, perform the same objective at a far lower cost and will assist you in a variety of other ways because the fabric is a good insulator.
2)Minimized Noise Pollution
When it comes to moving in and out of the house, another bothersome intruder is noise. If you live in a congested or noisy neighborhood, you understand how frustrating it can be to contend with distracting sounds on a daily basis.
Installing customized blinds in your house will assist in successfully eliminating this nuisance as most blind materials, such as cloth and wood, intercept sound waves, weakening them and making noise quieter as it passes through the blinds.
3)Reduction In Energy Bills
Some window treatments save more energy than others, and some are more effective in one season than another. For example, customized vertical or horizontal blinds, also known as Vinyl Blinds, are efficient in reducing sunlight during the warmer months, and you can regulate how much sunlight comes in by adjusting the position of the blinds. This in turn reduces the energy being utilized in a day to keep you cool and comfortable, thus bringing down your monthly energy expense.
4)Increased Aesthetic Value
With your choice of custom blinds, you can elevate your chosen style and bring your entire home together. Wooden blinds, for example, add a warm and natural touch to the home, whilst sunscreen blinds are ideal for a sunny space that needs sun protection.
After learning about the value that customizable window blinds can add to your home, wouldn't you want to personalize some for your house? That's where we'd like to take over. Bartlett Blinds And Shutters will not only enhance the exterior aesthetic of your home but also help pave the way for an energy-efficient solution. Contact us right away to consult our specialists.