What Window Coverings Are Easiest to Clean?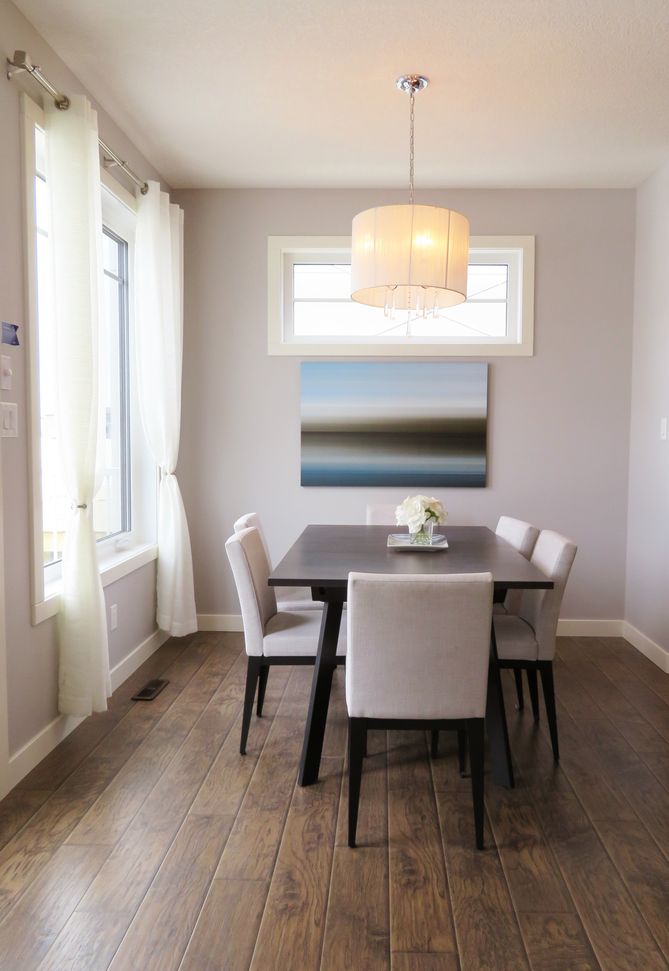 When shopping for new window coverings for your home, many shoppers will only consider the appearance and functionality while making a selection.
However, one often overlooked aspect to consider is how easy the window coverings are to keep clean. Busy homeowners don't want to add another chore to their list by spending an excessive amount of time dusting or cleaning their window coverings.
For this reason, it's important to consider how easy the maintenance process will be as you shop for a new set of affordable blinds and shutters. The two main factors that will determine the upkeep of your blinds are dust and the type of fabric.
While dust is an inevitability, you can choose a style of window cover or type of fabric that doesn't collect dust as quickly or is easier to clean.
1. Vertical blinds:
Vertical blinds are one of the easiest types of window coverings to keep clean. Due to their vertical layout, it reduces the surface area and makes it difficult for dust to build up. Compared to a horizontally positioned blind, vertical blinds collect significantly less dust.
Another great thing about vertical blinds is that they're typically made of a smooth PVC or faux wood material, which are much easier to clean than fabric or cloth blinds.
2. Honeycomb shades / Cellular shades:
Honeycomb shades or cellular shades are another great option for custom window treatments that are easy to keep clean. In addition to often being light filtering or blackout, the material these types of window coverings are made from is manufactured to be anti-static.
Further, honeycomb shades are much stronger than traditional window coverings. Honeycomb shades are so strong, in fact, that they can withstand being vacuumed to keep them clean.
One thing to note is that many customers report that the white cords of their window shades get dirty or turn yellow over time. Many honeycomb shades help resolve this problem by offering a cordless option.
3. Roller shades:
Roller shades, similar to vertical blinds, are designed to reduce the available surface area that dust can collect on. In addition, many roller shades are also manufactured from anti-static materials, making them extremely easy to clean.
Many customers express concerns about keeping roller shades free of stains. It's important to avoid using heavy duty cleaning products on your roller shades – instead, opt for scrubbing them with a damp cloth and a bit of hand soap.
4. Wood blinds:
Wood blinds are another great option to consider. Favored by many home and business owners as an attractive window covering option, wood blinds are attractive, durable, and timeless. Basswood blinds will prevent any warping, chipping, or fading over time, ensuring your blinds look great for years to come.
Wood blinds are available in a wide variety of styles and finishes, meaning there is sure to be an option that will suit your decor scheme. Some wood blinds even provide optional hole punches through each individual slat, allowing you to remove each slat one by one for a deep cleaning.
5. Roman shades:
Roman shades have recently come back into fashion, and offer homeowners a simple style of window cover that is easy to maintain. Roman shades utilize a flat panel of material that pulls up like an accordion with the use of a cord. They're an excellent choice for those that enjoy the elegant look of fabric shades, but don't want to deal with the dust.
Conclusion:
For more information about window blinds installation services near me, reach out to our professional team today. Visit our website at https://bartlettblindsandshutters.com/.