Can Window Shutters keep your home warmer than Curtains?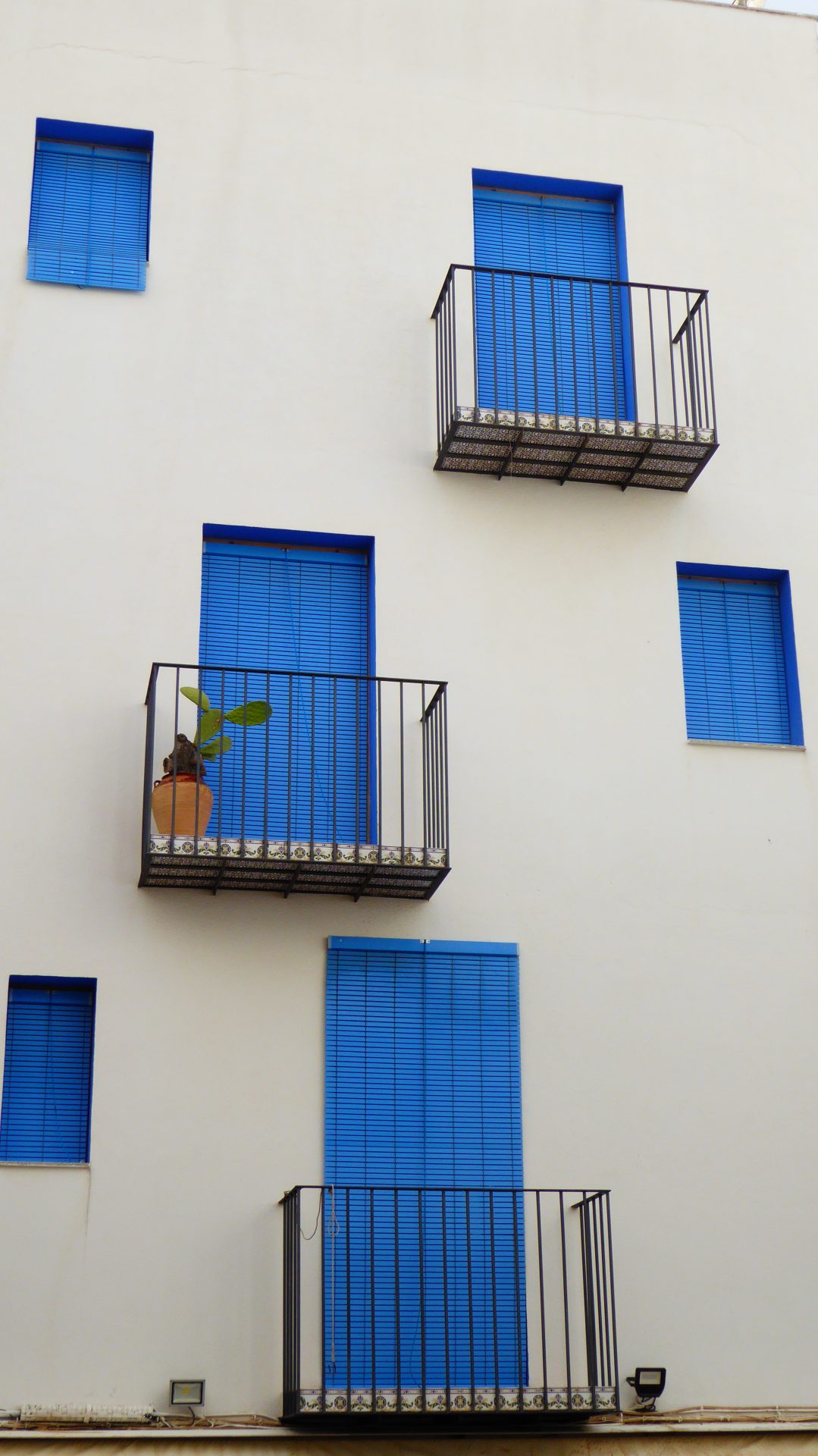 Your window treatments can do a lot more than just dress up your windows and add to your home's décor. In cooler months, your window treatments can contribute to keeping your spaces warm and comforting and in warmer months, help in keeping your room cool and welcoming. This where a lot of homeowners are faced with the task of making a choice between shutters and curtains. Which is better at the task of insulation? Here's a blog from our pros, that brings you facts about both these products which will help you make the right choice.
Some facts to consider about Shutters:
1. They are a perfect fit: Shutters are designed to be a tight and perfect fit for your windows. Their snug fit eliminates the possibility of gaps which create room for the heat inside your room to seep out, or for the cold outside your home to get in.
2. You won't experience draughts: Shutters are made from wood and  are therefore heavier in nature. Their weight enables them to stay firm against your windows without getting ruffled by the breeze. This helps minimize the entry of wind or draughts into your spaces which will undo the heating efforts of your system.
3. Shutters have a superior R-value: Numbers are a great way to compare the efficiency of one window treatment versus other choices. When it comes to efficiency at heat insulation, the R-value is what you should turn to. The higher the R-value, the better the product is at insulating your home against heat loss. While wood shutters have a value that ranges between 3 and 4, plywood plantation shutters have a value that exceeds 6.
4. Blocks heat loss not light: A barrier that insulates your home without preventing other essentials from entering your living spaces. The louvers of a shutter allow you to adjust them to prevent heat loss and also maintain the right amount of natural light and ventilation across your home. 
Some facts to consider about Curtains:
1. Helps maintain the temperature you want: The insulation properties of a curtain depends on its material. Curtains that are made with thick or thermal material will help keep your rooms warm during winters and cool during summers.
2. Blocks entry of sunlight: Curtains  that prevent heat loss come with a drawback. They need to be kept fully closed which blocks out a majority of the light and breeze that you need to keep your spaces bright and airy.
3. Curtains have gaps: Although curtains are custom-made to a window's measurements, they still create 'gap' areas between their edges and the window pane. These gaps allow warm air to seep out and cold air to stream in. This leads to condensation on the windows which increases the potential for the buildup of black mold.
4. Experience frequent draughts: The lightness of curtains leaves them prone to swaying away from the window frame and letting in draughts. These draughts will foil your heating system's efforts to keep you and your spaces warm and comfortable.
Which of the two – shutters or curtains, are better at the job of keeping your home comfortably warm or cool through the year? It's a tough choice but according to the views of a majority of homeowners, the answer seems skewed in favor of shutters. If you're looking for custom window accents, shutters for home windows or custom window treatments in Montgomery County PA, look us up. We're Bartlett Blinds and Shutters, a veteran-owned and operated business that offers a wide range of custom-made window treatment products of the highest quality along with exceptional service. We're also popular for bringing our showroom to where you are. So, give us a call and we'll be happy to give your windows and home the comfort and experience of perfectly installed shutters.